Learn
Prepare Your E-commerce Business for International Sales
Going Global!
In our increasingly connected world, e-commerce is on the rise. It is estimated that e-commerce will account for 17.5% of global retail sales by 2021. It has never been easier for businesses to expand into the global market.
As a result, retailers are jumping on the international sales bandwagon. However, going global is not without its challenges. As with any business endeavour, research and preparation are crucial. To give your business the best chance of global success, take some time to consider the following areas.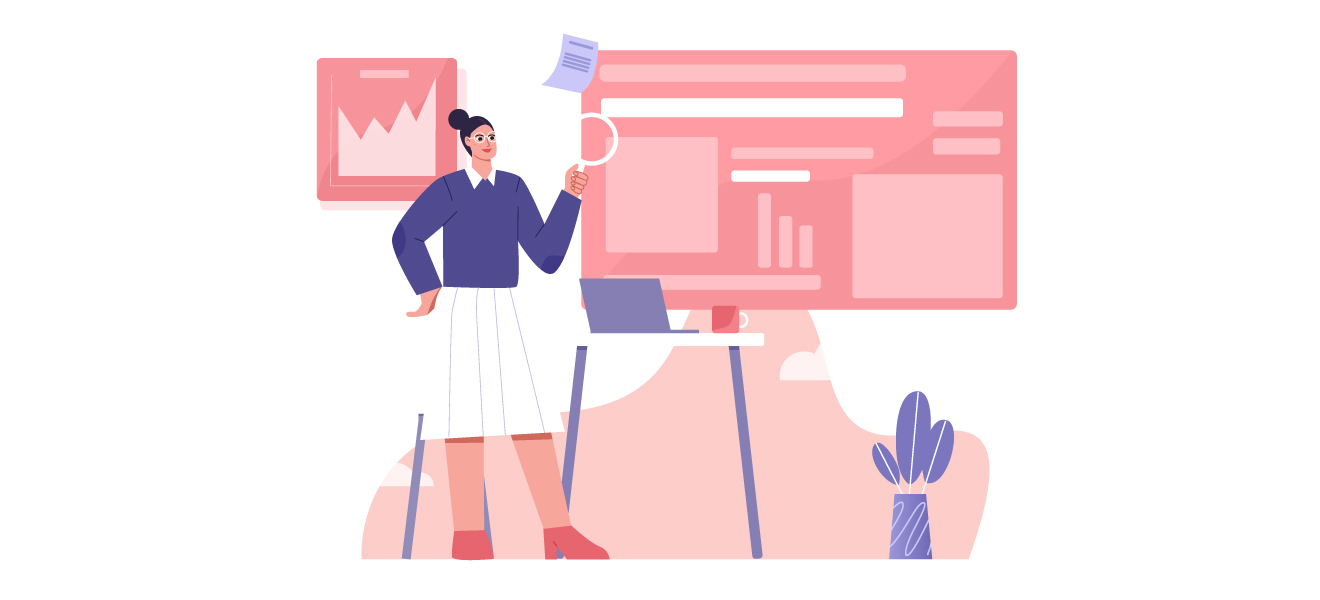 ---
Research your markets
You probably know your domestic market like the back of your hand. However, don't assume that you can apply the same knowledge to overseas markets. Different countries and cultures often do things very differently, and what works in one market may not work in another. Find out how much demand there is likely to be for your ongproducts. Check out the local competition and their pricing. There is little point in selling to a country if an equivalent product is available locally for less.
---
Choose your platform wisely
Be sure to choose an online e-commerce platform that can handle your global expansion. Look for a platform that offers language and location settings to customise the UX according to where the customer is based. Make sure that the platform is optimised for mobile, as this is the primary way that many people worldwide access the internet. To expand your reach, consider selling your products on large online marketplaces like Amazon as well as your own online store.
---
Consider language barriers
In an ideal world, your product would speak for itself, but in reality, you need some words to help it along. Don't rely on Google Translate to translate your marketing and website copy into target languages. The risk of error is too great, and potential customers are likely to be turned off by incoherent nonsense.
If you can't afford a professional translator, consider writing your copy in Simplified English. As the name suggests, this is a simplified form of English that is easier for international customers to translate and understand. And don't forget, you'll also need to optimise your SEO strategy for the languages of your target markets. Cultural sensitivity is another important area that should never be overlooked. Do your research to ensure that your products and messaging don't inadvertently offend your new audience.
---
Getting insured
Selling online comes with unique risks, so be sure to protect your business with a comprehensive insurance policy. Work with a broker who understands the complexities of your industry. There are policies specifically tailored to e-commerce so that no matter what happens, your business is protected.
---
Getting paid
Give careful consideration to the payment methods that you will offer on your site. Preferred methods of payment differ from country to country. For example, PayPal is an extremely popular payment system in the West, but it is restricted in a number of countries. Similarly, options like Alipay, WorldPay and Skrill are popular in various other parts of the world.
---
Shipping the goods
Even with the slickest website and smoothest sales process, poor logistics will let you down every time. Make sure that you choose a reliable shipping carrier that serves your target markets. Large shipping carriers like UPS offer shipping management software. This calculates things like delivery time and costs, which may prove invaluable to your customers.
---
About the Author
Johanna is a passionate writer residing in Wellington, New Zealand. Her work has been published on numerous blogs and sites, including Kiwi sites such as Tax Management NZ. To check out more of her published articles, visit her personal blog, Musings of Johanna.