Professionals
Get Professional Help to Create Your Online Store.
There are thousands of designers experts in HTML, CSS & Javascript who can help you customize your stores's theme. But, to help out, we've gathered here a list of those who have experience with Jumpseller clients. Check here the reasons to hire an expert.
Are you a web-designer or web-developer who should be listed here?
If you are a web-designer, web-devoloper, you have a markenting agency, you are product photographer, influencer or you are content creator write to us a clicking on the button below. Check here the terms and conditions to be part of our partners program.
Apply Now
Why hire an expert?
Editing your Jumpseller theme is easy, with a few HTML & CSS skills you can transform our available templates in a highly branded theme.
Unfortunately, once you edit your theme, we won't be able to automatically upgrade them or provide too much support on all the custom design changes you have made, so you really need to know what you are doing!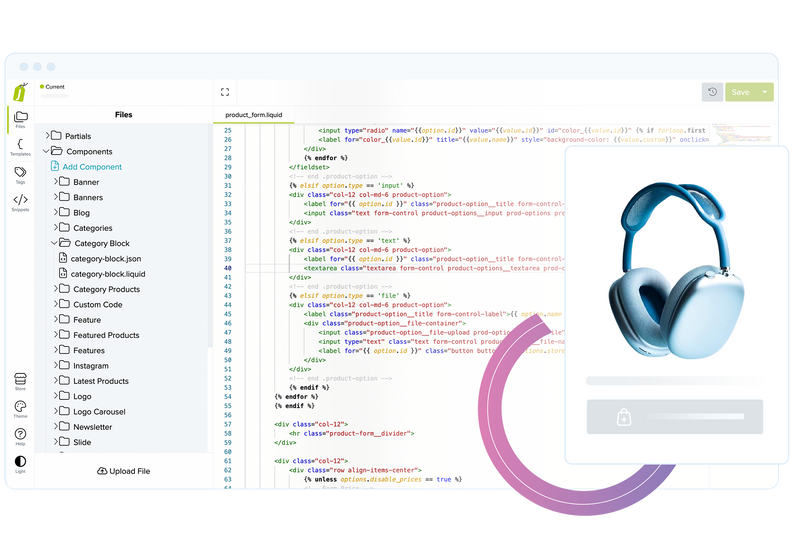 Start your journey with us!
Free trial for 14 days. No credit card required.