General Settings
To configure or change the basic settings of your Online Store, you need to access the General section under Settings.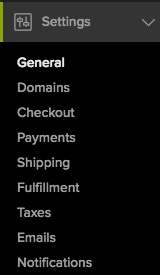 Once you are here, you will see there are some values filled in by default (Store Name, Currency, Country and Region) while others you can fill out yourself.
Store Name: By default, you will see the store name that was input at the time of creating your store.
Store Description: This is the text that appears on Google Search Results, so make sure you provide the Store Name and Description that you would like people to see. Logo: Add the Logo for your Store.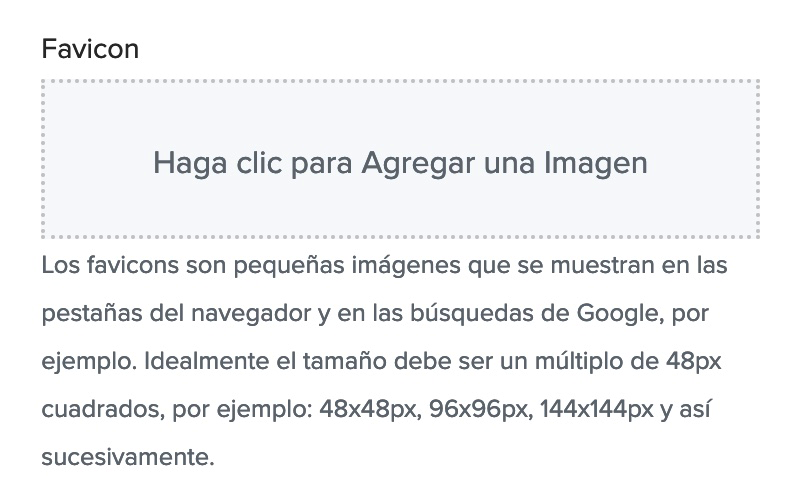 Favicon: It is an icon that page visitors will see next to your page name in their browsers. There is no defined standard across all browsers for this, some might work in Firefox but not in Chrome. So to make sure your favicon displays in all browsers, follow these instructions:
Use PNG or ICO formats.
Ideally the size should be a multiple of 48px square, for example: 48px*48px, 96px*96px, 144px*144px and so on.
Look for the Favicon field in the General section, below your store logo.
Disable Store's Frontend: In order to hide your store from customers while it's still in construction or under maintenance, you can activate this checkbox and set a custom message for your clients to come back later (please note that you will still be able to see the store while you are logged in to the admin panel).
Note: While you are in the trial period, the store will not be available. However, you will be able to view your store (as a customer) by entering the password you set in the same field.
Currency: In this section, you can change the default currency that was set considering your location at the time of store creation.
Timezone: The timezone is also set according to your location at the time of store creation but you have the option to change it here.
Unit of weight: You can choose the weight unit between pounds or kilograms.
Google Analytics Tracker: To use Google Analytics to measure activity on your store, input your Google analytics tracker ID here.
Facebook Pixel ID: You can ad your Facebook Pixel ID, or click on the create button if you don't have one. This can also be setup if you install the Facebook Sales Channel on your Online Store.

Google reCAPTCHA V3: In this section, you can activate the use of Google reCAPTCHA v3 for your store's contact and customer registration. This reCAPTCHA ensures that new store accounts and contacts are from real people and reduces the amount of spam you receive.
Customer Login: Decide if your store should have login required, disabled or optional.
Multipass Token: The Multipass authentication strategy available with your Jumpseller store allows you to connect customers of your applications with your Jumpseller store, through an easy-to-use system.
Currency Formating: You can also configure the format in which the currency will appear and check the Price format preview.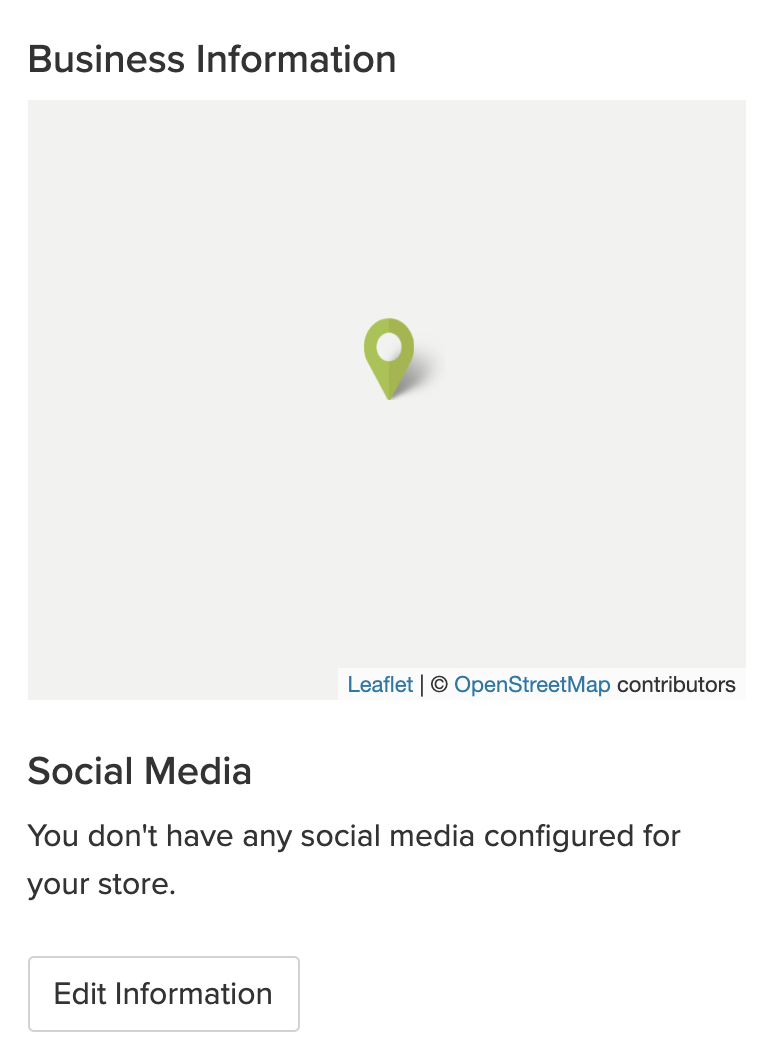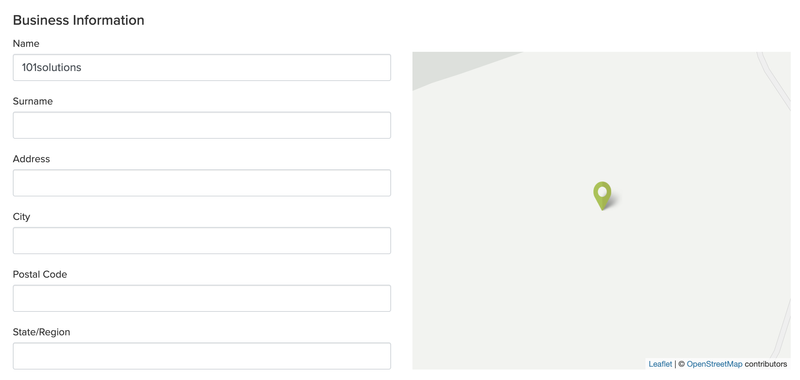 Business Information: In this section, you should enter the information that you want to show on your store's contact page or section, depending the theme you are using.

Social Media: All themes have social media icons available where visitors to you stores can click and access your social media profiles. In this section you can choose to show your desired social media channels.
Instagram Feed To show your instagram on your Store, you can login in your instagram account here.
If you have any questions about this or any other topic, please don't hesitate to contact us.
---
For up-to-date information on the status of our system and all its services, please visit status.jumpseller.com. You can also subscribe to receive notifications about any updates or maintenance work on the site.