Cause-related marketing (CRM) refers to marketing a cause, goal, or idea, rather than a product or service. It is often driven by a partnership between a for-profit corporation and non-profit organisation, which has a mutually beneficial outcome.
It is an endeavor that not only aids the success of a good cause, whether social, environmental or cultural, but also helps the corporate business declare their commitment to Corporate Social Responsibility (CSR), thus improving customer satisfaction and commitment.
---
Why should you care about it?
Consumers today are more socially and environmentally conscious, therefore the number of consumers actively choosing brands because of their CSR is quickly increasing.
They want to feel like they are contributing to a good cause, without having to change their purchasing behaviour, which businesses can utilise and help with by making things transparent and easier for them.
When a business displays a sense of purpose, it is more likely to result in greater interest and commitment from the customer, as customers are responding to purpose-driven businesses.
This should be seen as an additional opportunity for the brand or business, with which to engage their customers and sustain their business.
---
Facts and Figures
According to the Harvard Business Review, 64% of repeat customers that have an established relationship with a brand claim that their loyalty is down to shared values.
A recent study by Deloitte, looking specifically at millennial consumers, discovered that the purchase behaviour made by 70% of this market is influenced by companies' commitment to CSR.
The Roth Capital Partners' 2020 Millennial Survey learned that 53% of millennials are willing to pay a premium of >10% towards socially responsible and ethically committed brands.
---
What are the benefits?
The corporation will benefit from the collaboration as it positions them better in the industry and therefore fuels the interest of like-minded stakeholders.
Brands already compete for the most cost-efficient high quality products, so CRM gives a business a unique selling point (USP) that helps them stand out from their competitors.
In addition to the external benefits, there are internal benefits too, among employees.
When working for/alongside something they believe in and having a purpose that is more than simply monetary, employees are more likely to be more dedicated and passionate about their work.
They will consequently work harder to achieve the goals set out by the company, thereby improving the company's entire performance, internally and externally.
The benefits for the non-profit include an increased awareness and authority from being supported by a larger corporation.
They will be more able to better contribute and share their values with a wider audience and society.
Finally, both parties will be better able to attract good, like-minded influencers and enhance their reputation, all of which will increase customer satisfaction and loyalty.
---
What could go wrong?
With the huge volume of advertising and cacophony of marketing campaigns consumers are subject to every day, consumers are becoming much perceptive to inauthentic CRM.
It is of the utmost important to make sure your values are congruent and compatible with your brand and products, otherwise the result could be much more damaging than beneficial to your company.
In a similar vein, an overload of messaging or bragging can be seen as greenwashing, which will cause your customers to disengage with the brand.
---
Successful Case Studies
Universal Love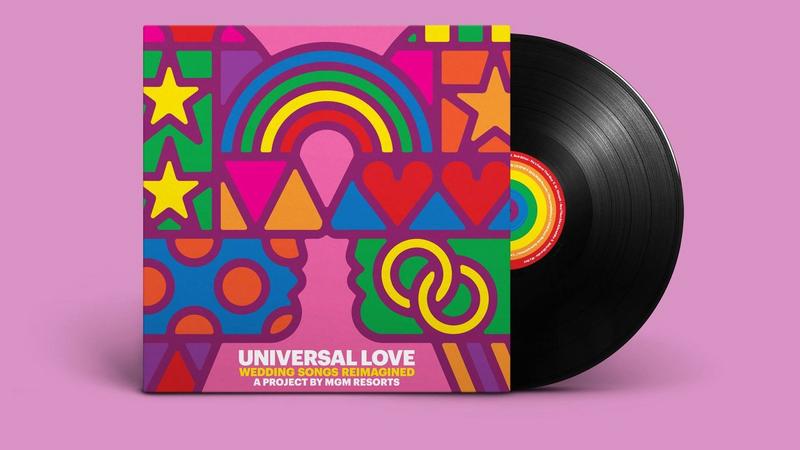 In 2018, MGM Resorts International launched the album Universal Love, containing a collection of iconic weddings songs, reimagined to celebrate inclusion and acceptance of the LGBTQ+ community.
Well-known singers such as Bob Dylan and Kesha joined in the campaign and are featured on the album singing classic songs by Janis Jopin, Phil Spector and John Lennon and Paul McCartney and more.
The success of the album resulted in generating 2.5 billion media impressions, not to mention an increased positive perception of the company amongst the LGBTQ+ community by 40%, and 9th place on the Pop Tunes chart on iTunes.
Studies also showed that of people already familiar with the company, 94% said they were more likely to stay in an MGM resort next time they visited Las Vegas.
The album proves a continuation of more than 2 decades of commitment to equality, diversity and inclusion, and an intolerance toward discrimination and prejudice of any sort.
MGM Resorts International continues to be a role model and active leader in human rights in the workplace and society, so much so that for the 9th year running, they have been recognised as one of the best places to work for LGBTQ and equality, with a perfect score of 100 on the Corporate Equality Index.
Don't Buy This Jacket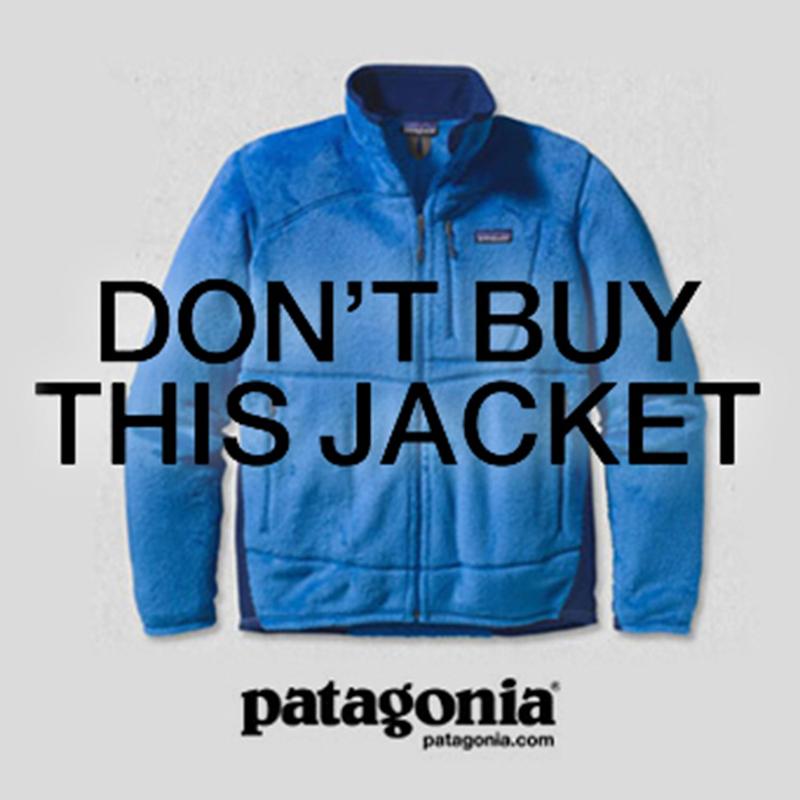 Selling outdoor clothing and gear, Patagonia is a classic example of a business that has incorporated its environmental and sustainability values so intrinsically into every marketing campaign and every part of their business, that consumers automatically associate the two together.
One particularly notable marketing strategy was their Christmas campaign in 2011, where they published an image of one of their top-selling jackets with the slogan "Don't Buy This Jacket".
The motivation, although seemingly contrary to any brand's common aim to increase sales, was to spread awareness about the damaging effects of consumerism on the environment.
They actively encouraged their consumers to only buy what they needed, to only buy long-lasting durable products rather than cheap and disposable products, and to promote the practice of recycling and repairing items to give them additional life.
Since the brand produces high quality, long-lasting items, their message had reasonable grounding and was wholly honest, therefore their strategy was a success.
They increased their revenue by a third within the following year after the campaign, encouraged greater loyalty and still continue to attract customers that are equally environmentally conscious, and willing to invest more in the brand for this reason.
This particular marketing campaign is just one of their many CSR actions, and the company retains credibility due to their consistent messaging.
Negroni Week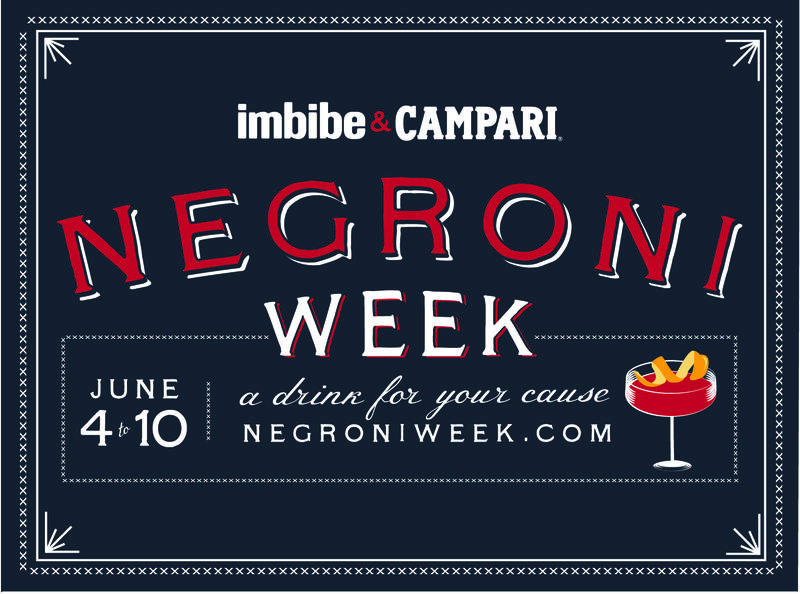 Since its inception in 2013, Negroni Week has grown into a yearly event, raising money for a number of charitable causes.
Launched by Imbibe Magazine and sponsored by Campari, the week-long event not only celebrates one of the most classic cocktails, the negroni, but has also grown each year and now successfully involves over 12000 bars and restaurants in more than 87 countries worldwide.
During the week, a percentage of all negroni sales goes to each participating venue's chosen charity, as well as a percentage of merchandise sales through Imbibe that also goes to the charities.
If that was not enough already, Imbibe makes an additional donation of $7500 to a randomly chosen charity linked with one of the participating venues, and at the end of the week, the top fundraiser venue receives a further $10000 from Campari for their chosen charity.
This is a fantastic example of successful CRM; each venue promotes their chosen charity, and in turn Campari and Imbibe Magazine. Both of these brands benefit from the marketing, and they, as well as the venues, bolster their reputation and CSR.
Last but not least, all of the partnered charities benefit from the profit made, therefore it is a mutually beneficial campaign for all parties involved.
---
Tips
In order to achieve a successful outcome, the marketing must be authentic, honest and personal in order to fully engage the consumers and target audience.

CSR must be incorporated in the core business; it must be consistent and an integral part of what the company stands for.

Target influencers that hold similar values and appeal to the target audience and existing or prospective stakeholders. This will drive both the stakeholder's and customer's interest and engagement.

Implement a focussed strategy with a clear objective, which is based upon an understanding of the company's social impact.

The brand narrative must be consistent. It cannot be a sporadic marketing campaign, as this would be ineffective and appear inauthentic.

Finally it is important to remember that it is not just about increasing revenue, but also about increasing awareness and driving authentic action.