Are you familiar with the annoying feeling of customers backing off right before making the payment? Well, you are not alone! An Abandoned Order is an incomplete order, it is when a visitor adds products to the shopping cart but does not follow through and make the payment. And it is a very common phenomenon in the world of online shopping.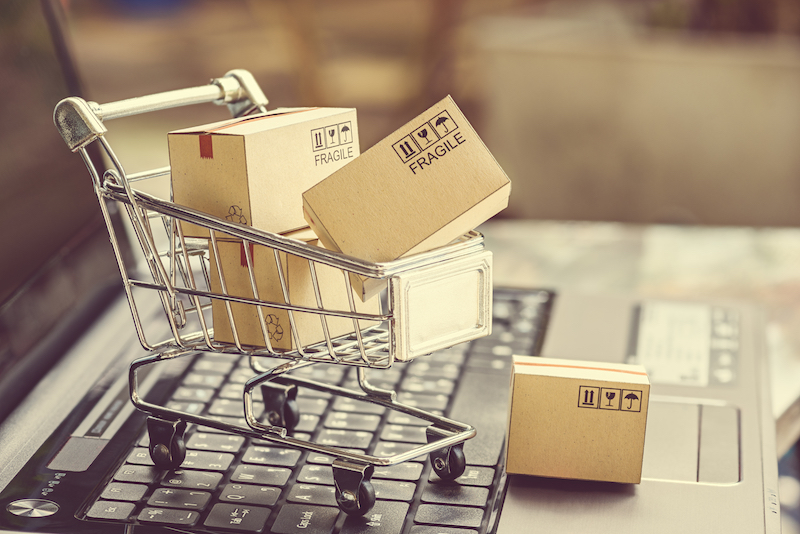 Accumulated a large number of abandoned orders? It's okay! You don't need to make drastic changes (although it is good to review your website and check if there are any roadblocks towards visitors completing orders). A certain number of abandoned orders are always expected when you run an online store. In fact, for online stores, it's estimated that 65% of the orders become abandoned. On a flip side, abandoned orders can be seen as an opportunity since, after all, these are people who almost completed a purchase on your store, so let us see how to recapture their attention.
Visit the orders section on your admin panel to review the abandoned orders for your Jumpseller Online Store.
---
Reasons For Abandoned Orders
To minimize abandoned orders you need to understand what causes them and analyze how you can make corrections/improvements to eliminate/minimize these reasons.
Here's what you can do to avoid some of these damage points: How to design a good checkout process.
---
Recovering abandoned orders with Jumpseller
Once you have optimized your processes, the number of abandoned orders should start to decline. But abandoned orders are hardly ever eliminated fully, so it is important to have a strategy to recover abandoned orders. Let us take you through the process of recovering abandoned orders with Jumpseller.
To enable this feature, just go to the admin page and click on Emails under Settings on the left side bar. Once you are there, click on the option "Automatically send this email on every order". Here, you can also modify the Subject line for the email and add Notified email addresses.

On the following image, you can see where to change the settings for orders, you just go to your store admin page, click on Settings and then click on Checkout. There you can see as highlighted, the setting to change the pending order expiration time.

However, you must know that only the system has the power to change the status of an order to "Abandoned order" and it can not be done manually.

The only way to go back to the Cart with previously added products (if the stock is still available) is via the email. The email is sent to the customer when the order status becomes "Abandoned". A sample of the email sent by the system can be seen in the following image
If you have any questions regarding all of this, you may contact us any time and we will be happy to assist you.