E-Commerce emails using schema.org markup
On this page
With the use of Email Markup, you have richer emails with more information and different presentation. These direct interactions allow the user to take action or view information without even having to open the email and search for the content that matters.
---
Actions buttons
An action button in you email allows you to increase your users' engagement. There are two types of action buttons; One Click Action and Go-To Action. The difference between these two is that unlike one click actions, go-to actions can be interacted with multiple times.
See this as an example for a one click Action button in emails: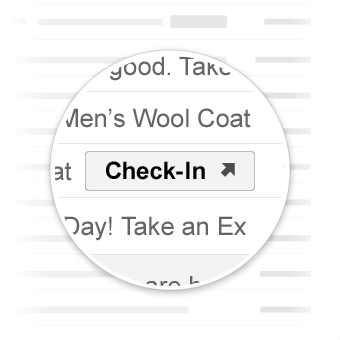 Here, is an example for a Go-To Action button in emails:
---
Answers in Search
Emails with markup can appear in Google Search results when users search for related information (e.g. products they bought).
Below, is an example of emails with markup appearing in a Google Search result: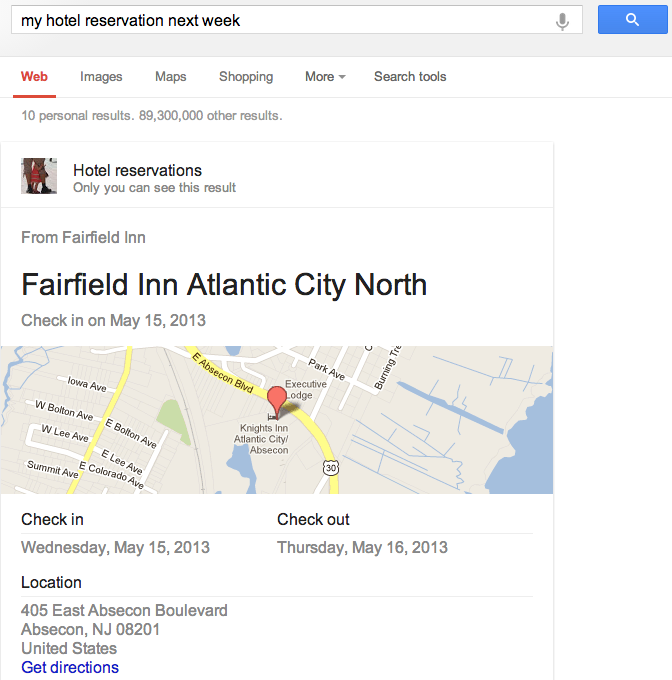 Your Jumpseller store is already integrated with the schema.org markup for emails. You do not need to do any setup to have this markup on your store emails. However, this functionality is only supported by google email clients (Gmail and Inbox) at the moment.
There are two type of email markup used on your store emails: Order Receipt and Parcel delivery.
---
Order Receipt
This is a confirmation email which shows the receipt of the transaction that took place. In the email sample below you can see the action button VIEW ORDER and the important information about the order.

---
Parcel Delivery
This is similar to the order receipt email except it describes the package delivery status. This will be sent if the order is shipped to the customer. In the image below you can see the email with the action button TRACK PACKAGE.

For more information, you can go over this guide from Google: https://developers.google.com/gmail/markup/
---
For up-to-date information on the status of our system and all its services, please visit status.jumpseller.com. You can also subscribe to receive notifications about any updates or maintenance work on the site.