Writing a good product description is key to converting a casual browser into a buyer. The best product description will have the power to transform a nice-to-have-item into a must-have, reducing the rate of cart abandonment. It should be informative and at the same time persuasive; selling the product rather than just telling the audience about the product.
Here are a few tips to follow to ensure you have a product description that converts:
---
Tailor to your target audience
Before anything else, the first thing to do is to define your buyer persona. Knowing exactly who you are addressing will enable you to write in a clear and direct way that engages your audience.
Conduct research to determine the age, location, gender and lifestyle of the demographic you are trying to reach, and then compile factors such as why they are interested in your products, and what features would appeal to them most.
Armed with all of this specific information, you can begin to form the most effective language style to best target your audience, all the while retaining the brand's tone of voice.
---
Make the description easy to scan
There may be many aspects of the product that you would like to feature, but most people have a short attention span and many customers will not have the time to read every single detail. By making the description easy to scan, customers are able to absorb the most essential bits of information that – even on their own – should paint an appealing picture of all the product has to offer. In addition, using images correctly should display the best features of the product clearly.
Looking at this example from Apple, it is incredibly easy to scan over to learn the best features of the product. The product title very simply states two prominent physical features of the product, which is highlighted again in the last section of the page with the addition of images. The sub-headers in the middle section tell the customer instantly which aspects of their life this product will benefit, which is also made easy to quickly digest with correlating images.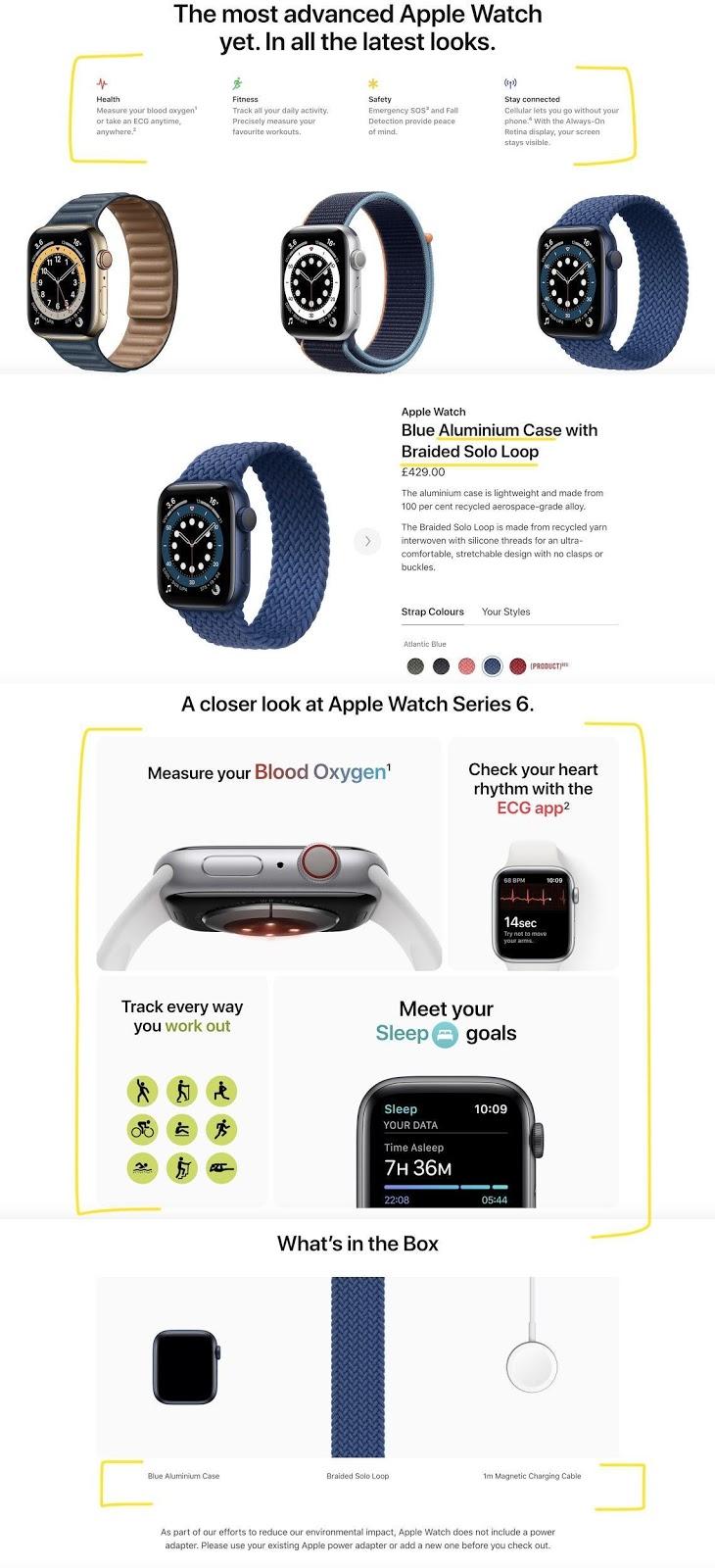 ---
Highlight perks and benefits
Constructing your language in a certain way can portray seemingly simple features of your product as exciting benefits. Additionally,your product might have an extensive list of features worth celebrating, but to effectively use that to sell the product, you must convince the customer of how these features will benefit them.
As you have already defined your buyer persona, you will already know what your customer needs and wants – which will help you to present the features in a way that offers a solution to the customer.
This Ninja example shows perfectly how every feature is described in a way that provides some sort of benefit to the user.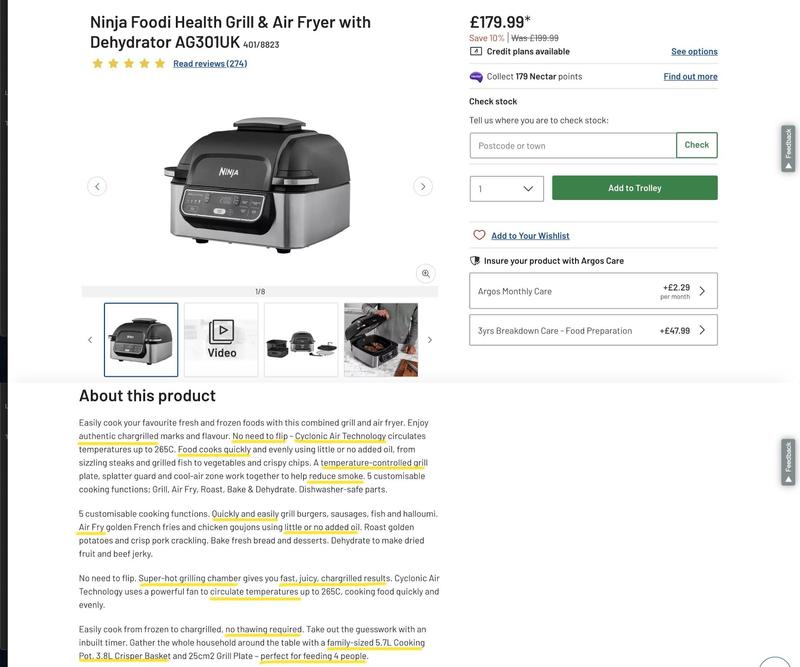 ---
Use powerful, influential and compelling words
To elevate the features even further, using powerful and compelling words will influence the way your product is perceived. You can use this to your advantage, as making a compelling persuasion that entices the customer will likely result in a purchase. Your choice of descriptive words should reflect what the target audience aspires towards, to manifest desire in them for your products.
Additionally, evoking a sense of urgency with specifically chosen words will help to convince the customer that they need to buy immediately, which will reduce cart abandonment.
This example from Rituals is bursting with powerful words, all of which sell the product as something incredibly desirable that will make the customer feel amazing.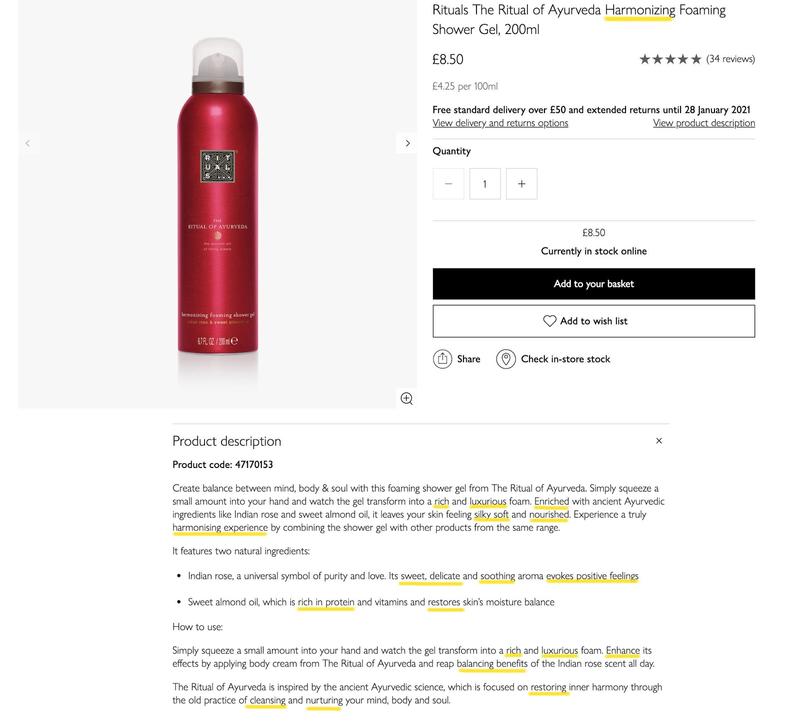 ---
Search engine optimisation
In addition to choosing particular descriptive words to capture your audience's attention, other keywords should be used to capture the attention of search engines, making your product rank better. Implementing SEO increases your visibility and attracts new customers to your page/product.
While some customers are happy to browse, many customers have a specific idea in mind of what they are looking for, therefore using keywords means those customers are more likely to land on your product when conducting their search.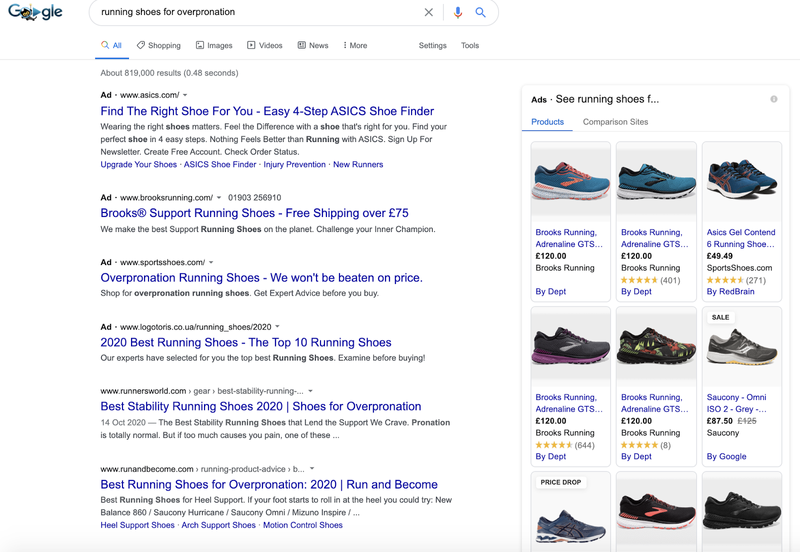 Following these steps will help you write product descriptions that sell, thereby attracting more customers and gaining revenue.