Learn
Jumpseller vs Shopify : Understanding the Differences!
At Jumpseller we often get asked, "So how are you different from [XXX Shopping Cart]?". Well, in this article, we take you through the key differences between Shopify and Jumpseller.
No Transaction Fees
Unlike other solutions, at Jumpseller you have no Transaction Fees, so for all the sales you make, their money goes to your pocket! But, being less expensive does not mean the service is compromised, we make sure to have your back 24/7 year round!
Fast Support
Jumpseller really stands out because of its quality support services. Having a fast response time, support in the local language of each market and round the clock support means our customers never feel helpless!
Put your ideas into action!
Create your store with the 14-day free trial.
Flexible support
We do not believe in an automated robot support system. Instead, we offer Human Support and help you with everything from the html to setting up payment gateways.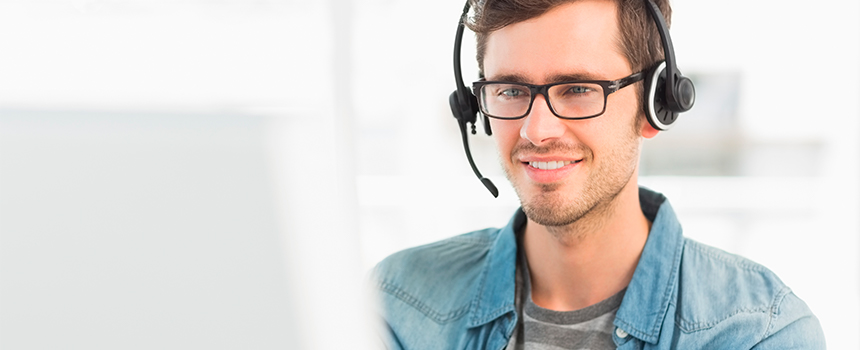 Free Domain
We offer a Free Domain with every plan, accessible immediately after subscribing to any plan, with the exception of the Basic.
Multi-Language support
Jumpseller provides the best Multi-Language feature one could ask for.
"The best multi-lingual features I've seen in any store builder— over 23 languages fully supported. You can hand-customize each language in your store through a simple interface. Jumpseller is the best e-commerce software for any store that requires more than one language." Steve Benjamins, SiteBuilderReport
Local Payment Methods
Jumpseller gives you the chance to select a local payment method making it easier to perform transactions. On our payments gateways page you can see we have successful integrations with a number of payment gateways to cater for our customers around the globe.
| | |
| --- | --- |
| "Our store is based in Chile, and another feature we appreciated is that it had full integration with local payment systems." | "Has local credit-card options (in our country)." Smashing Magazine |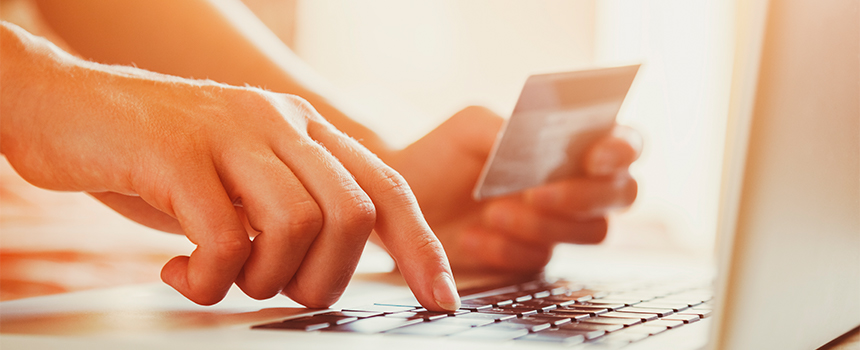 More Promotional Options
Promotions is another area of strength for Jumpseller over its competitors. It allows you to do multiple promotions at the same time that affect the same order, while in the alternative promotions are not cumulative and the kinds of Promotions you can create are very limited.
Lower Subscription Fees
Not only does Jumpseller charge no transaction fees, it also offers a lower subscription fee than its competitors. Jumpseller gives you uncompromised service at a cost that is lower than the market average.
Friendly User Interface
Using Jumpseller means having the simplest solution for your online store! While most shopping carts are branded too complex for clients, Jumpseller prides on having one of the most easy to use interfaces.
"Jumpseller has a solid, simple interface that's easy to get around in. Everything is clear and organized. This is great— especially considering how needlessly complex many store builders can get." Steve Benjamins, SiteBuilderReport
Backend in your Language
Unlike most other platforms, Jumpseller's multi-language feature not only applies to the store content but also to the Administration section. Which means that simultaneously you can view the Administrator section in the respective Local Language making it highly convenient!
Supports Digital Products
Digital products is a feature that is part of the core of Jumpseller, contrary to the alternative where you have to pay external apps to sell the digital products on your online store.
Local Shipping Carrier Integrations
There are different options to choose from when it comes to shipping methods as well. Jumpseller has partnered with high quality shipping companies globally to make sure our clients always have the utmost efficiency and convenience.
Cash on Delivery
A traditional payment gateway which is useful if the targeted customers are not familiar with online payment methods. For example, in India cash on delivery is popular with small businesses looking for nationwide coverage. Jumpseller offers the option to select cash on delivery and other traditional payment gateways that can be added to your online store.
Customize your checkout flow
Jumpseller allows you to have complete control over your checkout flow, this includes checkout form, payment review and checkout success. Unlike other e-commece solutions, you can make the checkout with the same branding as the rest of your online store, giving it a more professional look and providing you with a better chance to convert your visitors into customers.