Facebook commerce has grown significantly over the years, enabling more small online stores to do business through Facebook's various platforms, including Instagram and WhatsApp.
The integrated e-commerce features are easy to use, and target consumers directly through social media, which offers additional convenience to the consumer. Our guide was created to help you in navigating all aspects of Facebook commerce.
---
Facebook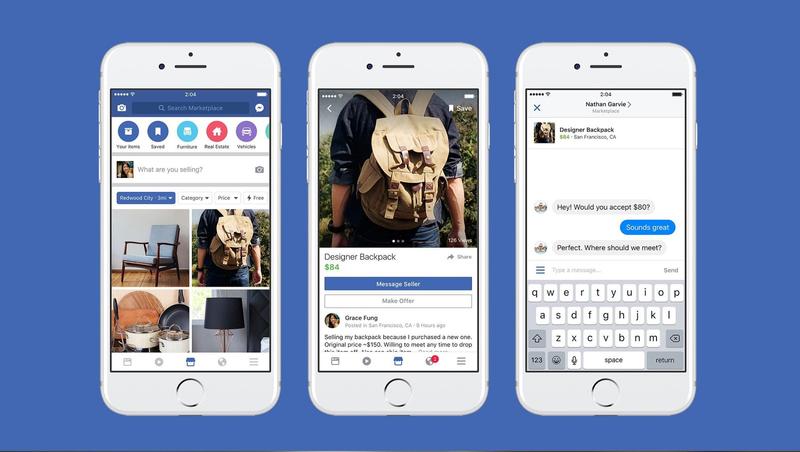 ---
Instagram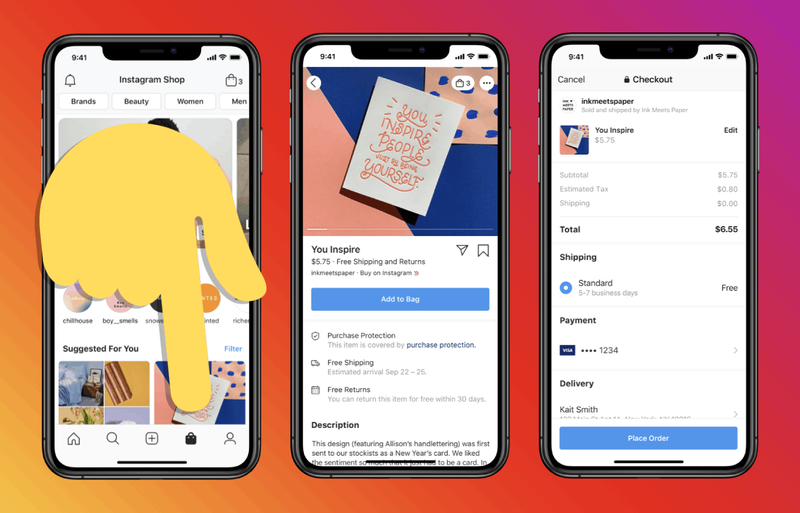 ---
WhatsApp Business App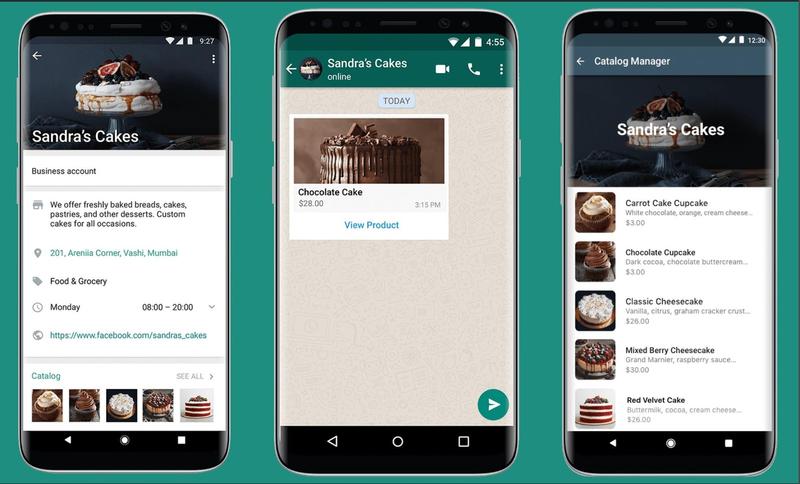 ---
Interlinking and integration
The most effective way to make the most out of your Facebook commerce is to link between all three platforms. This gives customers the option to reach you in whichever way is preferable for them. Using the Commerce Manager provides a useful way to set up and manage your catalogue across both Facebook and Instagram, as well as track all analytics.
Another practical way to direct customers to your Facebook platforms is by using a QR code. You can create the QR through your Business Profile on WhatsApp, and by adding this to your physical store, receipts, or high street advertising. Customers or passers by can then simply scan the QR code and be taken directly to your WhatsApp Business Profile.
E-commerce platforms such as Jumpseller make things even smoother for businesses, by offering the option of syncing the products on your online store with your Facebook Catalogue.