Support
Get started with UPS
United Parcel Service (UPS) is one of the most globally recognized logistics company! Operational in most countries around the world, it is fully integrated with Jumpseller as a Shipping Method. With a reputation for offering quality service and state of the art delivery options, UPS can be the solution you need to solve your shipping problems.
---
Content
---
What does this integration do?
Give your customers a shipping estimate, let them know how much they will have to pay in total once they checkout from your store. With UPS you can even establish a contract to have a negotiated rate, this gives you the chance to get a discount.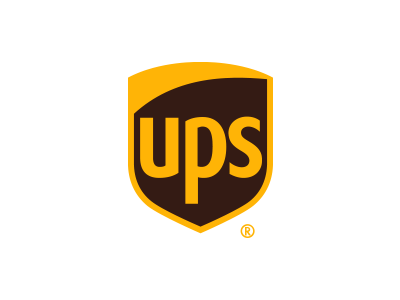 ---
How to set it all up?
First of all, you will have to register an account with UPS, for that you will have to visit the UPS website and from the drop-down list at the top-right corner, choose the country where you are sending your products from.

Sign Up to UPS and fill the form required.

Agree to terms and conditions.
If you have any questions related to this, please feel free to contact UPS support
Obtain your Key from UPS
In order to obtain the necessary key, you will have to require it to UPS, since they are the only ones to give it to you, for that you will have to contact Technology Support.

Go to "Tools and Resources" then Developer Resource Center once here, click on Developer Kit then, request Access Key, as shown below:

Take note of your Access Key when you receive it (the key might be sent to you in an email).

Verify that the shipping rating you're registering for is in Production mode.
How to setup in Jumpseller
Go to your ADMIN PANEL > SETTINGS > SHIPPING > UPS

Input all Necessary Fields: Origin shipping address, service affiliated, username, password, and Key obtained previously.

If you have enabled Negotiated Rates with UPS, you can use them by selecting the Yes options in the Negotiated Rates field at the end. To learn more about How to get Negotiated Rates with UPS, please read this Guide.

Click Save.
If you have any further questions you may contact us, we will be glad to assist you.