Learn
Explaining the relationship between Social Media and SEO
It is Complicated!
It is true that SEO and content are the cornerstones of the digital marketing, but social media can not be ignored! While social media is not directly helping you rank higher, if you use it correctly, it can help carry your brand better! Which could/should eventually lead to improved rankings on searches. Confusing right? Let us try to explain the complicated relationship between SEO and Social Media.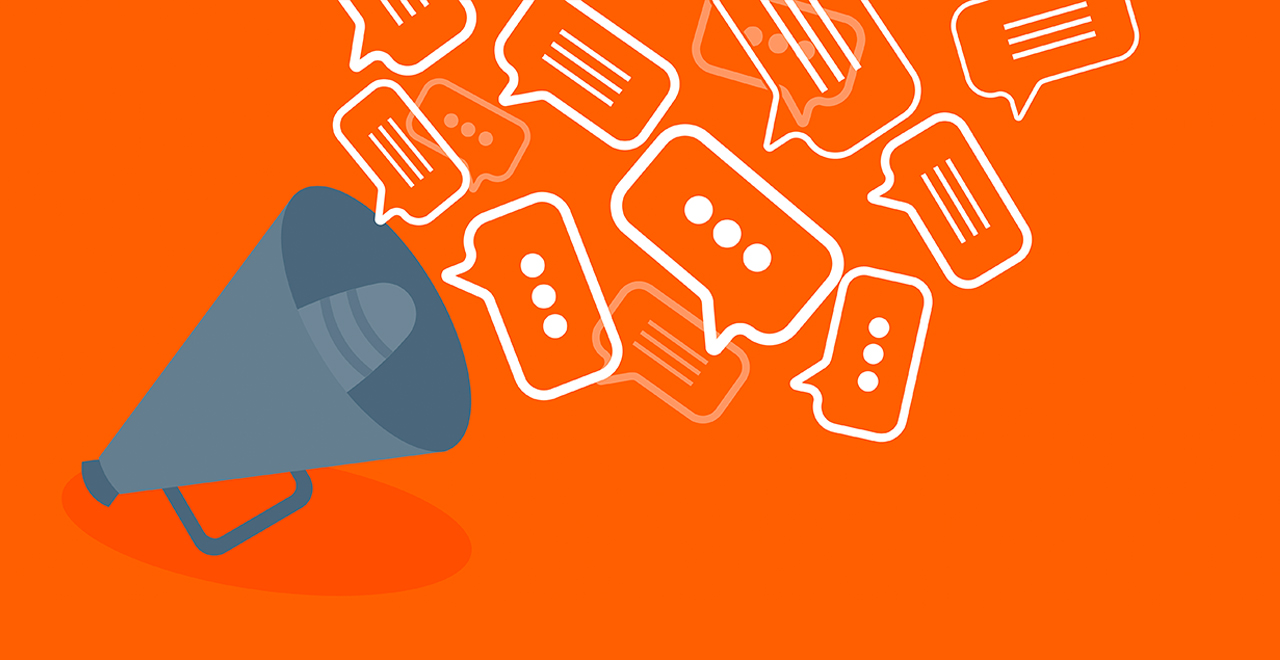 Google's search algorithms are continually evolving and at this point no one knows 100% how it all works, but it is designed to bring the most relevant page to the top of the results for every query. Let's just get one thing straight, Google still does not factor in the social media performance directly when collecting information about pages. However, Google does crawl social websites for data! Just like it would to another page. This means that if you have a large number of people visiting your profiles and content on social media, they can rank in searches.
---
Indicators from Social Media
The thing with social media indicators such as "likes" and "retweets" is how easily they can be flawed data. Why? Think about the hacking scandals and the fake accounts stories that have come up in the news in the past year alone! Like "keyword stuffing" these things tend to be considered irrelevant when talking about SEO.
There is also another reason Google does not take into consideration the social media accounts, the fact that it does not actually have access to all of the data on those platforms. The privacy restrictions are a limitation for Google crawlers.
This is why we can say that it is highly unlikely that Google takes these social indicators into consideration!
---
Digital Space, Traffic & Backlinks
Social media pages do not help in terms of ranking your website, as Google looks for backlinks and page content. However, if you share really good content on your social media outlets and keep them updated and optimized according to your brand image, it will help you get more traffic and backlinks.
Social media pages are still very important as they are another digital space for your target audience to find you, engage with you, and allows you to build up a loyal audience! All of this is to help you create brand awareness and because of that, your authority within your industry increases on the web. This means it will eventually help you rank better on organic searches!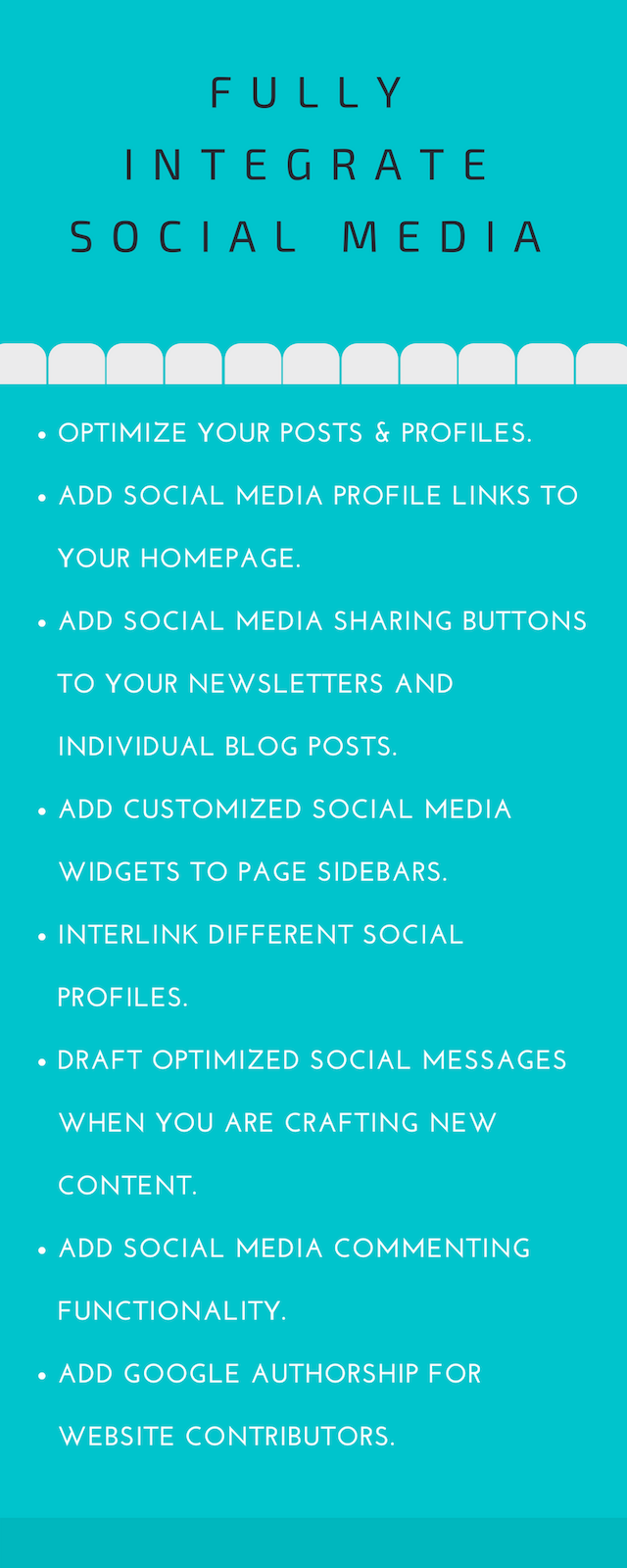 ---
Align Social Media & SEO
One thing you can do to optimize your content is to cross-check the social keywords from your SEO keyword list and leverage these duplicate keywords across all of your social media channels. This should really help the targeted strength of your content/posts outreach. Use these keywords in daily social updates. Another great way to increase posts outreach in to use hashtags in the right way. Check out this awesome article explaining the best use of hashtags for marketing! Lastly, you should also use mentioning and tagging to signal influencers.
In conclusion, while the fact remains that Google's algorithm ignores social indicators, and social media is not directly considered as a ranking factor, it does have its uses in the long run! So, it is wise not to ignore the Social Media landscape to just focus on SEO and organic searches, as in this competitive world you should leave no stone unturned to reach your target audience! especially when it barely involves spending money!
Think about the positive effects that have been mentioned above, the increased traffic, backlinks, brand awareness and the building of relationships, fostering audiences, sharing ideas! These are the things that will eventually make you stand out from your rivals and help you improve your ranking overtime!