Since the dawn of the internet era, apps like Honey, Groupon, and WikiBuy have skyrocketed in popularity, providing buyers with deals they simply couldn't access through other meansIf there's one purchasing behavior that everyone agrees on, it's that customers are always searching for the latest discount.
Now, however, online business owners have learned that by offering amazing product promotions, they can reap business from their competitors and benefit from more profits in the long-run. Let's take a look at how to sell even more of your products using promotions.
---
What Are Promotions?
Promotions are monetary discounts or price/quantity adjustments made to specific products or services. In an online store, promotions usually fall under three category types: shipping costs, product price, and order subtotal. These discounts are applied with promotion codes, usually entered or applied at checkout, right before payment.
Promotions are a complex topic in themselves, and it's worth knowing how your online store calculates, applies, and tracks promotions to make sure that both you and your customers are benefitting from them.
---
What Can Promotions Do For Me?
Most online stores have three audiences they keep in mind when brainstorming a promotion: new, loyal, and lapsed. For example, you can create promotions to: draw in new customers with first-time buyer incentives; reward consistent, returning customers for their loyalty; or, target potential customers who have abandoned their cart.
It's worth noting that a single promotion will not be able to accomplish all three objectives, so be sure to think of a promotion for each audience. In actuality, the more specific your promotion is, the more likely it is to succeed!
---
What Strategies Are Out There?
There is no one-size-fits-all strategy for a sales promotion, but there are multiple different methods for letting your customers know that you are offering discounts or samples. Some offer tried-and-true results – like email marketing – and some are still developing – like selling on social. Here are a few strategies to consider when promoting your product sales.
Email Marketing
In e-commerce, consumers have mixed feelings about email marketing. For the vendor, it is a blessing, but for the consumer, it can be a curse. The number one rule of email marketing is to always provide value. What a better way to provide value to a customer than by offering a promotion!
Want to get started with email marketing? Learn more here.
Loyalty Programs
Like email marketing, loyalty programs are some of the strongest promotional strategies on the market. Think about it: repeat customers cost less to acquire, and their purchasing behavior indicates that they like your product. There is no better way to reward these specific buyers than by offering discounts, promotions, and sales.
If you don't have a loyalty strategy already, don't worry. Consider doing some research on your most frequent customers, and provide special promotions to them first. Once you roll out your loyalty program, you might even start to see an increase in your average order value.
Read on for more e-commerce selling tips.
Custom Facebook Audiences
There are hundreds, if not thousands, of ad campaigns that have failed miserably. Do you know why? Marketing to the wrong audience. Thankfully, Facebook has highly-targeted audience types and profiles to significantly boost your ROAS. You can even create lookalike audiences that closely mimic that of your email marketing mailing lists. Use these custom audiences t
Learn more about Facebook Shop.
Instagram Stories
Similar to Facebook ads, Instagram stories are an effective method for leveraging storytelling and short-form video content to drive conversions. You can even partner with influencers to grow your audience on social media and promote your products.
Not on Instagram? Read our guide to get started.
---
What Tools Are Out There?
Investing time and effort into new email marketing campaigns, Facebook market research, and developing a whole loyalty program can be exhausting. Ideally, when you first set up your online store, you are able to find a platform that integrates directly with these services, allowing you to manage everything in one place.
Jumpseller has many app integrations, and we work around the clock to bring new applications to our vendors. Check them out for yourself if you'd like, and here are some strategies about how to use our apps to promote your products.
Smart Bar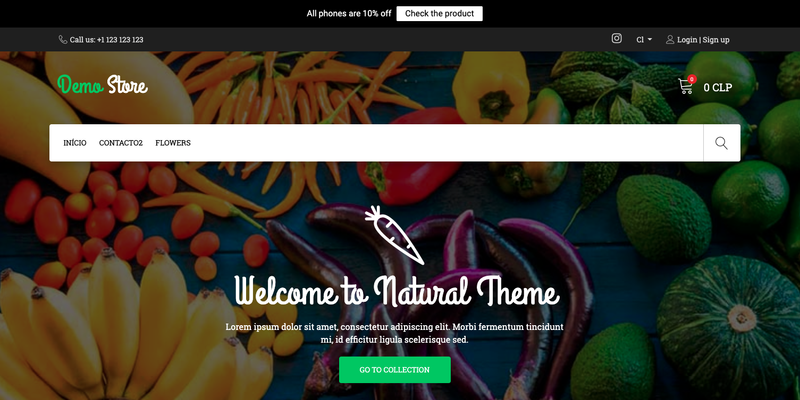 Smart Bar provides the creative capability you need to design great promotional banners for your website! Use this space to highlight discounts, promo codes, or sales. You can even add a call-to-action button, and use performance tracking to understand which messages are converting. If you want to get real specific, you can even geo- and source-target, making sure that your potential customers are channel-optimized as they move through your funnel.
Learn more about Smart Bar.
MailChimp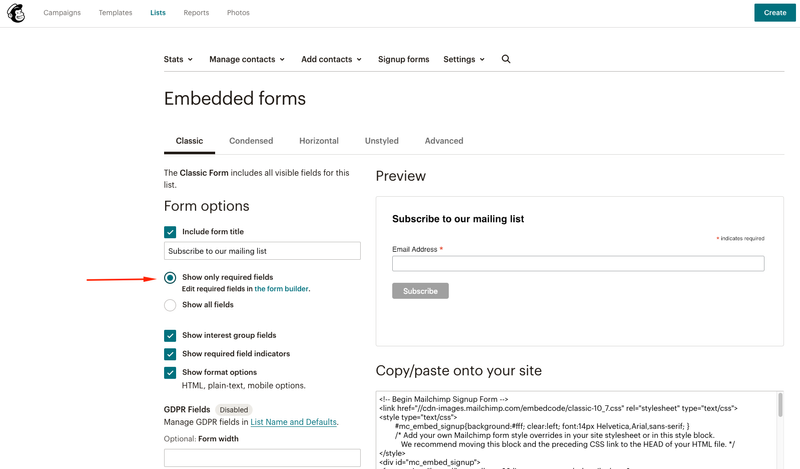 If you're not email marketing, you might be behind the times! Email marketing to your customers is a great way of reminding them of discounts, promotions, and new, upcoming merchandise. MailChimp is the industry-standard for marketing automation, and is well-worth integrating into your store. For example, you can use MailChimp's embedded forms to create a newsletter sign-up page to capture potential customer emails. Once they have signed up, create a trigger that sends your new subscriber a discount coupon. In most cases, they will redeem the coupon and your new subscriber will convert into a new customer!
Learn more about MailChimp.
Brainity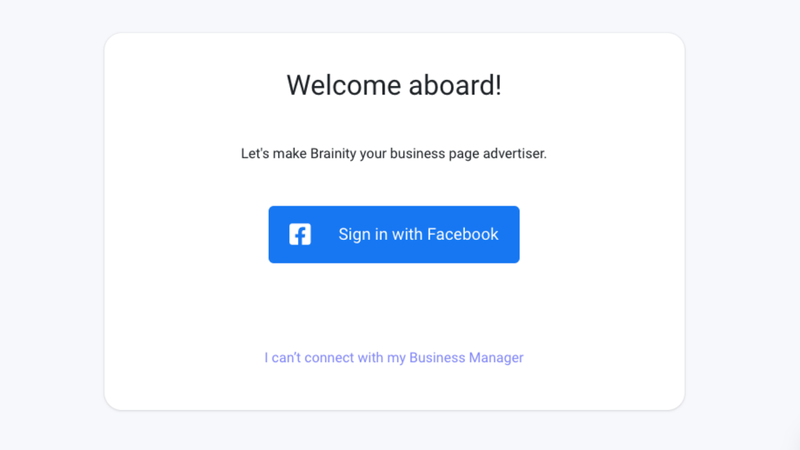 Brainity is your one-stop-shop for growing your traffic and sales with automated customer journeys. With our Brainity integration, it's easy to launch and manage Facebook and Instagram campaigns, helping you to bring the right traffic to your store, guide the customers' experiences, and leverage machine learning to optimize your ad spend. Offering discounts has never been easier,
Learn more about Brainity.
---
Once you've determined your objective, it should be easier to choose which strategy and corresponding tools to use. From there, you can build out a budget for your promotion and start working on the creative and messaging for your audience.
Read more on Jumpseller's promotions, and how to get started using them if you haven't already.