Learn
E-commerce trends in Latin America
Brief Report
According to Statista, in 2019, 155.5 million people in Latin America are expected to buy goods and services online, a dramatic increase from 126.8 million in 2016.
These numbers are supported, in part, by the striking increase in connectivity, access to smartphones and growing investment in infrastructure, this was one of the findings from a study by IDC sponsored by Paypal on E-commerce in Latin America;
"Latin-America is becoming an increasingly important market in regards to electronic commerce due to its consumers enjoying the benefits of online shopping, coupled with factors such as a greater connectivity and an increase in trust for payment methods".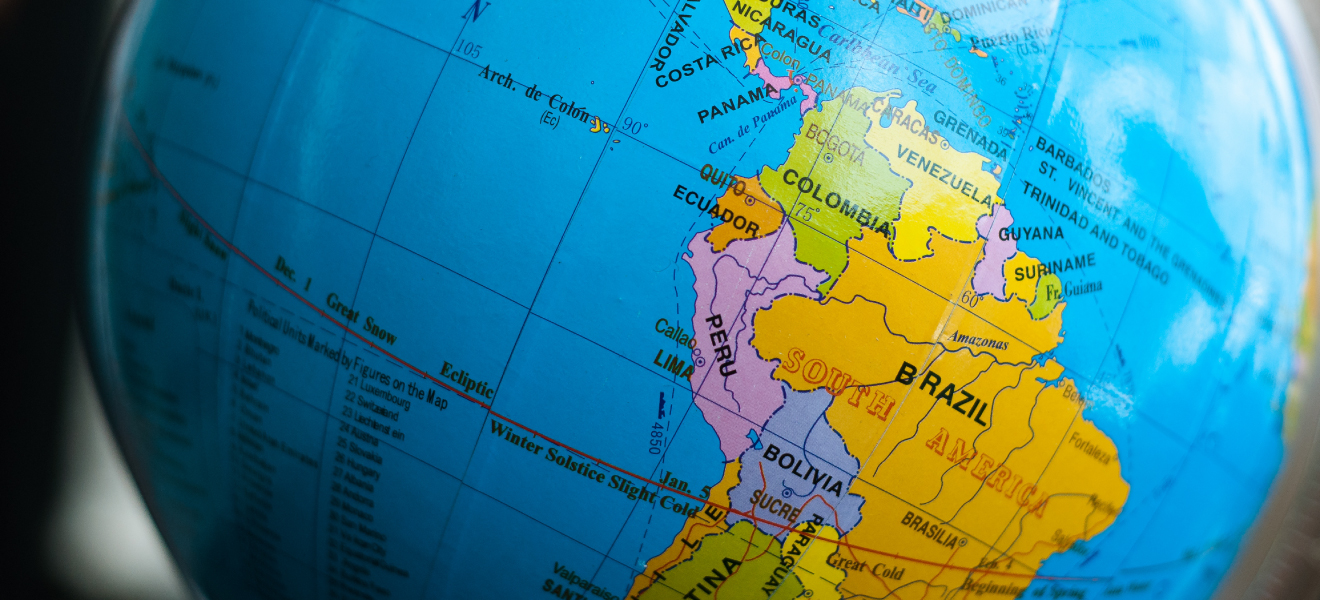 ---
Increased connectivity is the key
In 2012, around 42% of the population from the six surveyed countries had internet access.
It's estimated that by the end of 2018, over 60% will have it. Chile is the country with the greatest penetration (71%), followed by Argentina (68%) and Colombia (66%).
Nowadays, Internet users in these countries spend around 25 hours per month on the Internet, about seven hours less than the world average.
Nevertheless, this number surpasses the 300 hours a month in the higher earning segments, a fact to be aware of.
---
What do Latin Americans buy?
Products of greater demand vary depending on the country, but some tendencies can be observed: clothing, home appliances, and electronics have always had penetration in the Latin market and have an upward trend.
Colombians prefer clothing items the most (69%), Brazilians buy many home appliances (68%), electronics (67%) and cosmetics (54%), similar to Chileans who have a preference for home appliances and electronics (55%).
If we talk about the buying or recruiting of services on the Internet, tourist reservations as well as plane and bus tickets sales, hotel reservations, car rentals, etc, are very popular in all countries, but Colombians are ahead.
Meanwhile, Brazilians prefer entertainment tickets; whereas Mexicans are the main consumers of online content in the region.
---
What challenges lie ahead for E-commerce?
Even though the numbers look encouraging in general for electronic commerce, there are elements that prevent faster sector development.
The issues at the top of the list are:
Security and Privacy: Colombians are fearful in regards to privacy of the information handled, but the numbers show that bit by bit, they're improving and adapting to new technologies and rising security standards.

Payment Methods: Paypal remains the most used service, but local solutions in each country are gaining ground. In Chile, for example, solutions such as Khipu have emerged as a viable and dependable alternative to Webpay, the leading company.
Popular payment methods in Brasil, Mexico, Chile, and Colombia.
Logistics services: The logistics services in the surveyed countries are not yet at the developed level of the USA or Europe, which is still reflected in services with high cost and low dependability. Nevertheless, new actors that will improve the quality of the service are quickly emerging.