Sell Craft Beer Online
Let People Buy Happiness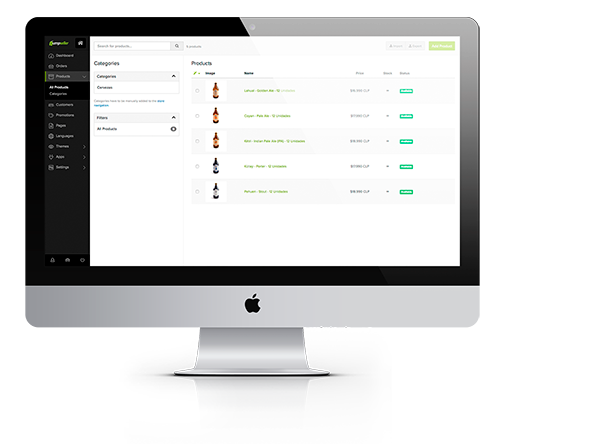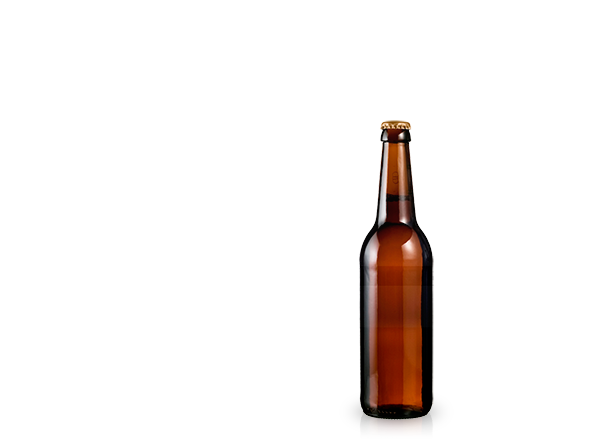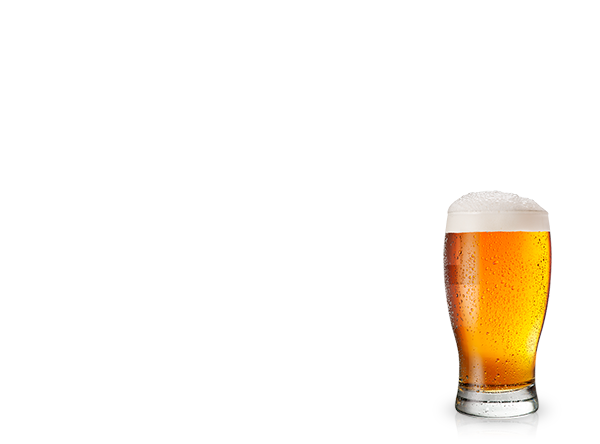 Profitable Market Segment
Craft Beer Lovers Always Willing to Buy!
Beer lovers are always trying to go the extra mile to taste different types of beer.

Selling beer can be profitable especially if your local beer is a hit! And this product can easily be sold locally and in bulks internationally!

If you have an exotic or tasteful beer brand in mind and do not want to spend a lot of capital to start a business, you have come to the right place.
We have integrations and partnerships to provide you with a robust service




A Global Presence
More than 10.000 online stores have chosen Jumpseller.