Sell Jewelry Online
Get a slice of that billion-dollar pie!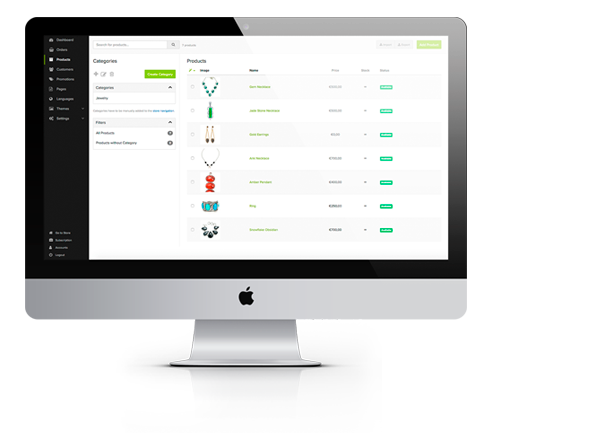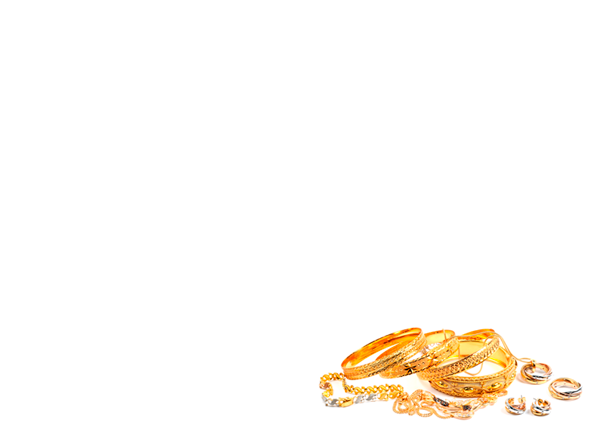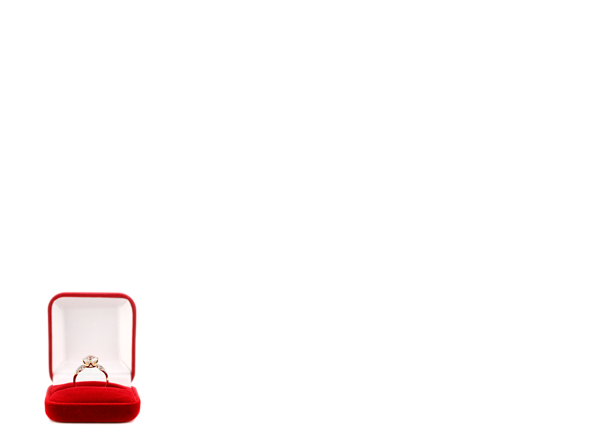 A Lucrative Business
Millions of people purchase jewelry online daily.
Jewelry can be for men, women and children! There are so many options when it comes to selecting a niche within the jewelry industry.

It has never been easier to create a beautiful online store to display your gems. Choose one of our responsive themes that are sure to look good on all devices, add your products and start selling them online without any delay.

We at Jumpseller handle the technical aspects of the store so you can focus on growing your business.
We have integrations and partnerships to provide you with a robust service




A Global Presence
More than 10.000 online stores have chosen Jumpseller.